Sports Camp>
Sports Camp is one of the many fantastic recreation features available for our youth of Centre Hastings! This is the perfect opportunity for your kids to play sports, learn new games and make new friends!
Sports Camp:
Throughout every camp, sports campers will spend most of the time participating in sports and games. For the other portion camp, campers will be exposed to other sports and activities that they may not have participated in before, ranging from crafts, colouring, drawing, and learning about local wildlife and features located at Whytock Park.
Our goal at every camp is to have every camper arrive on Day 1 nervously excited to get started and leave at the end of the week with a new group of friends and an increasing passion for sports.
Our sports camp leaders strive to achieve our mantra of " physical activity & smiles" at the end of each day; providing a fun and safe experience for all campers.
Sports Camp is located Whytock Park at the Lawn Bowling Building at 65 Queen Victoria St W, Madoc, ON K0K 2K0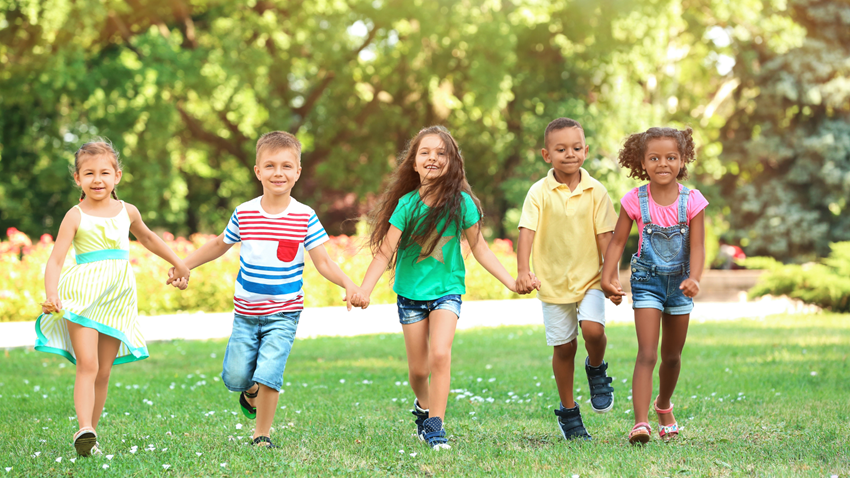 Requirements:
Sports Camp is treated like school, parents & guardians are responsible for providing snacks and lunches for your children, extra clothing, sunscreen, water, swimsuit, and, towels. 
Children must be respectful, toilet trained, and able to listen to instructions thoroughly. 
Sports Camp Sign Up:
Sign-up dates for sports camp are normally late spring or mid-June held at the Madoc Art Centre.
Sign-up dates will be announced closer to the date